Hello! My name is Clyde and I'm going to show you how you can make money part-time by selling on Amazon. Check out my video below for a brief introduction.
First and foremost, I want you to know I have zero experience selling on Amazon. I've seen stories here and there about people finding success selling but they always seemed a little too good to be true. So why am I going to start now? Well, a company called SupplySpy reached out to me to use the software they've created that cuts down the time it takes to research good decisions. They've selected me for a case study because they feel that I am a perfect candidate to try this product. Why? I work full-time, go to college part-time and have 19-month-old twins. My week is BUSY.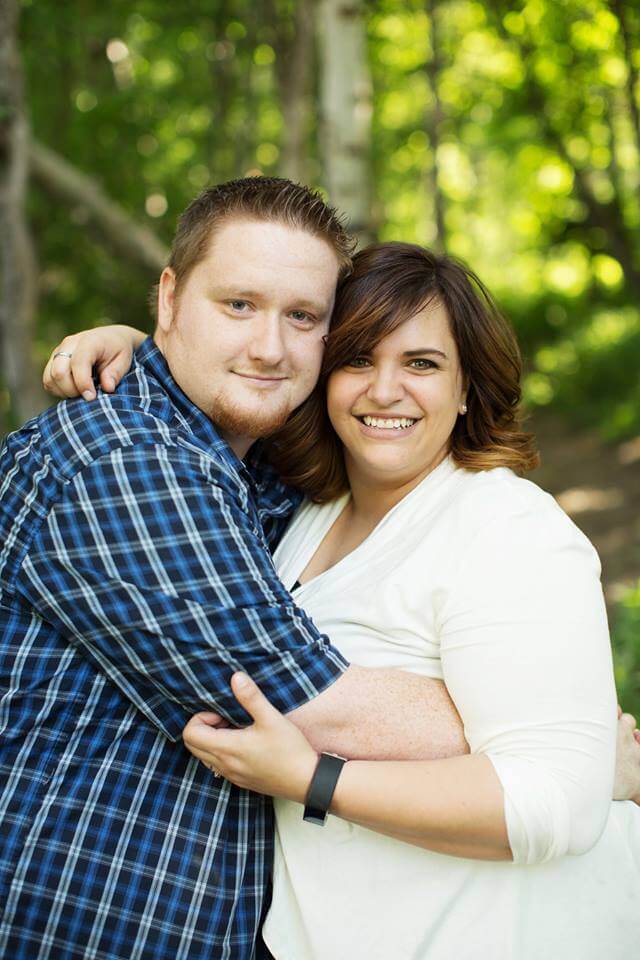 As someone who is constantly on the move, I've always felt like I was too busy to look into ways to make more money outside of my normal job. I'm feeling very excited to dive into a different way to make money and be a part of the case study that we are calling the SupplySpy Challenge.
During this challenge, I am going to document my journey so that you may use my ups and downs to get a better grasp on how to do this yourself. I won't spend too much time talking about SupplySpy as they have their own content that I can point you to. However, I do want to share any helpful tips or tricks they provide me, which won't be too much because there are no training wheels during the challenge. For this to work and be sincere, I won't have any special training or help from SupplySpy that you wouldn't be able to receive. I will not have my handheld which means that not everything will always go according to plan. That is why reading these blogs and following my YouTube videos will be helpful. I'm going to share with you what I've done right, and what I shouldn't have done.
My hope is for you the reader to stand on my shoulders and take what I've learned to propel you to new heights should you decide to take the challenge.
Again, a week ago, I knew absolutely nothing about selling on Amazon. I started my journey by reading SupplySpy's free ebook.
They break down the how the Amazon Seller industry works and give you some really helpful insight on how to start. I really recommend reading this book and the best part is the book is free! I'll be honest with you, I don't read that often. I listen to a lot of audiobooks, but I rarely find the time to just sit and read. However, the book only took me about 30 minutes to read. You can download it for FREE right here. Of course, they talk about their software that they've created to make selling on Amazon easier by saving you time, finding good product leads and ultimately saving you money. After you read the book, I suggest learning more about SupplySpy. You can learn more about them by going to this blog!
I'm going to spend no more than 10-15 hours a week working on and building my Amazon business. As I said, I'm a busy guy. This is going to require me to give up a little of my free time but SupplySpy is confident that I will be rewarded with a nice stream of income. And who knows, maybe this can turn into my full-time job! Who doesn't want to be their own boss? Again, during this journey, I'm going to share with you my successes AND failures. Be sure to follow SupplySpy on Youtube and Facebook to watch my journey.