Latest
---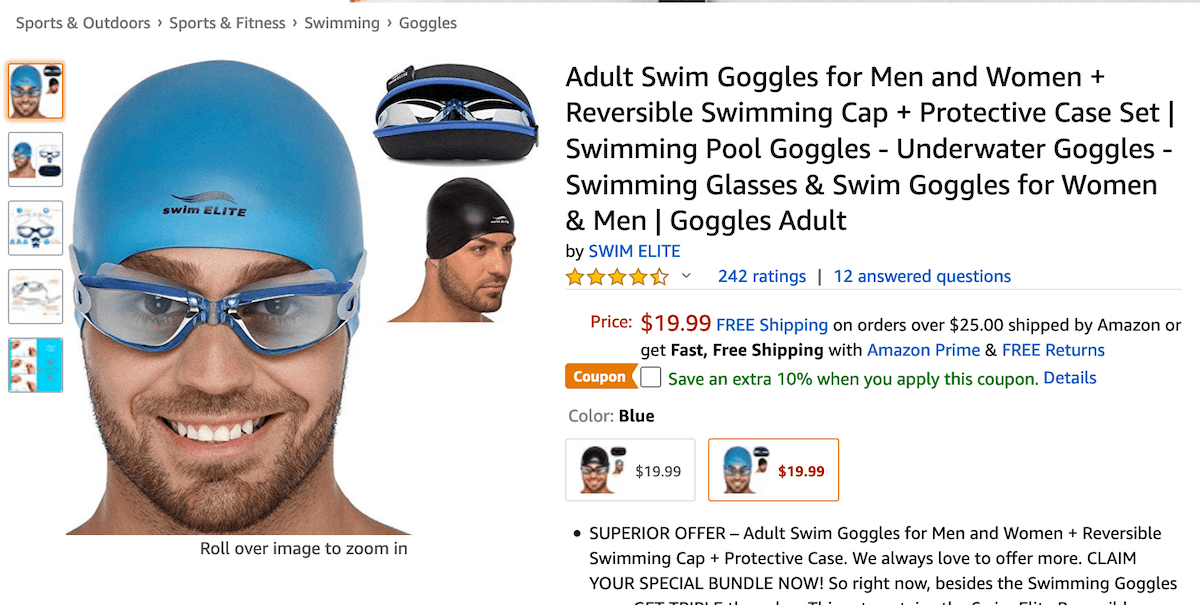 Allee Evensen • November 28, 2019
If you've been selling on Amazon for any stretch of time, you know how challenging it is to sell low-price products. Because of Amazon's fee structure, selling a $10 item means you'll pay anywhere from 50%-90% of that sale price in fees. To avoid this, many Amazon sellers create bundles. Bundling...
---

Chris Taylor • October 08, 2018
Thanks to SupplySpy customers providing constructive feedback, we have been able to identify an area where enhancements were needed to the ASIN List within the Bulk Analyzer tool. As a result, our developers have been working hard at ensuring a timely turnaround with these enhancements and are...
---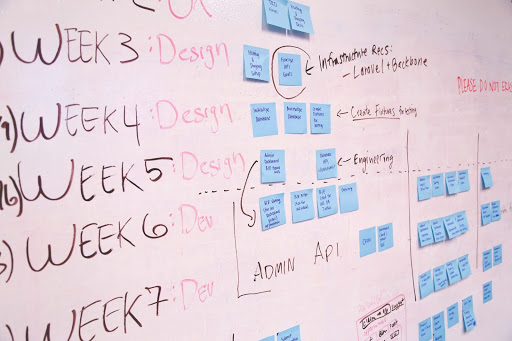 Chris Taylor • September 24, 2018
If you're reading this then you are most likely familiar with the Amazon seller tools we offer here at SupplySpy.com. Furthermore, you probably know how these tools increase your business efficiencies and allow your company to make more informed decisions. This is all great, but it gets even better!...
---