Amazon Selling: Tips, Tricks & Ideas | Page 2
Amazon Selling: Tips, Tricks & Ideas | Page 2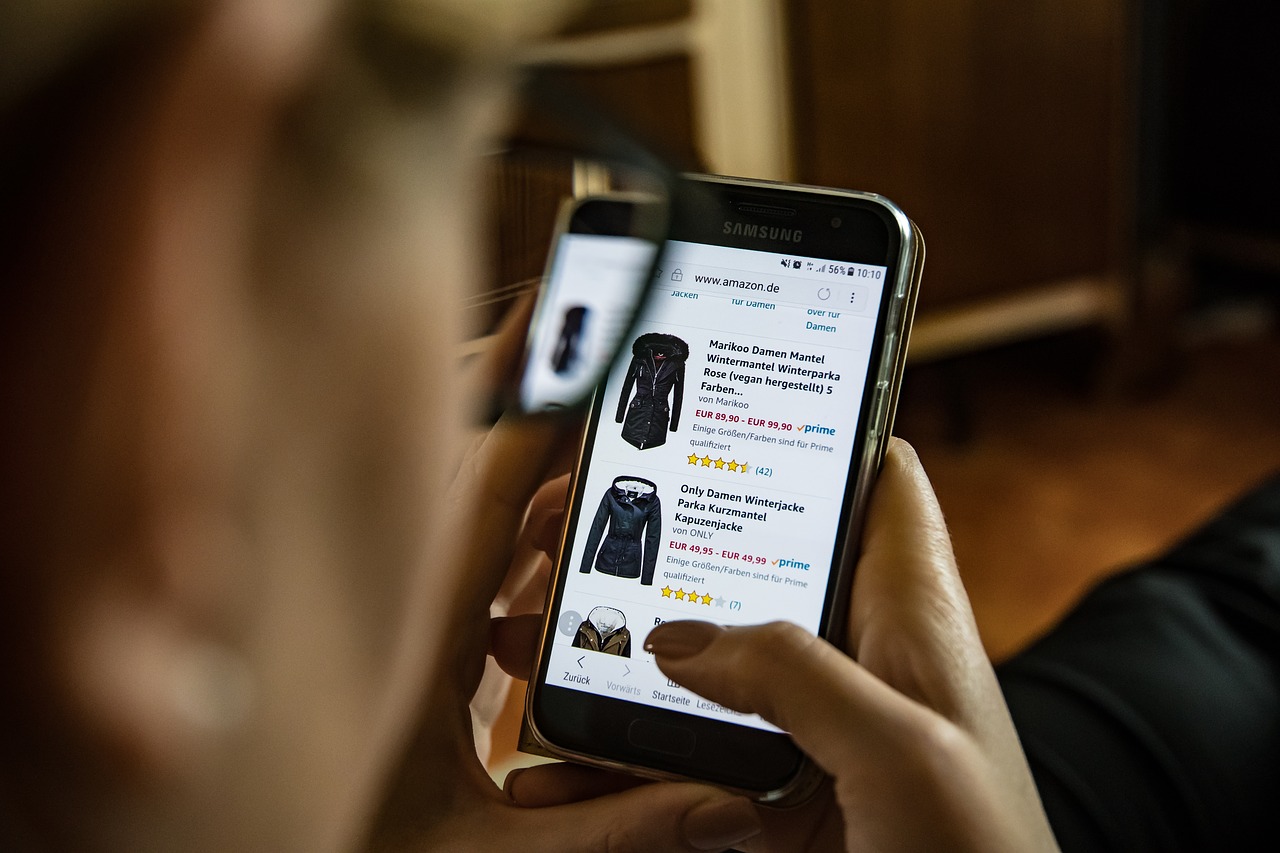 Whitney Henderson • March 31, 2018
Two important customer input tools are reviews and feedback How Do I Approach Customer Reviews As A Seller? As a seller on Amazon, sometimes the best way to improve your business is by putting yourself in the shoes of the customer. As you can tell if you've read my previous post...
---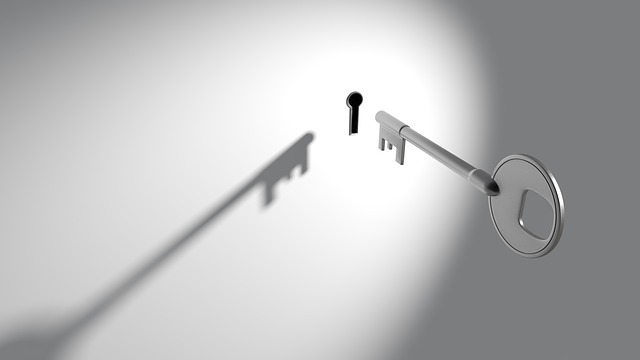 Whitney Henderson • March 06, 2018
Ungating Amazon Categories is one step that can get you ahead of your competition Gating, and Why Amazon gates certain categories Amazon professes to be the most customer-centric company in the world. As a former Amazonian, I can assure you -- they take their customers very serious...
---